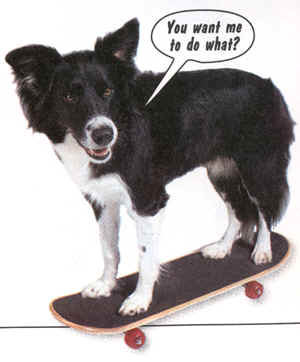 We recently moved to Moodle 2 in Portmarnock Community School.
The back end was handled by our Moodle Partner Enovation Solutions, we are now dealing with issues at the front end.
The process made me reflect once again on Why Moodle?

Change in teaching is slow and it may be brought about in any number of ways.
I see Moodle as achieving a number of change objectives.
There is nothing new below:  just some ideas from a parctitioner lucky enough to work with a significant number of other teachers leveraging teaching and learning experiences from various aspects of technology, including Moodle.
So why Moodle?
Moodle is safe – you can't break it and it won't damage your laptop, Mac or PC
You can easily link it to your schools Acceptable Usage Policy and manage your students in an online class that you can monitor
Moodle introduces teachers and students to embedding, linking, online fora etc. They learn digital skills that are relevant to the twenty-first century
You can teach with Moodle – it is more than a repository for knowledge. Knowing four features or so can launch a class, teacher and student into some good eLearning experiences
Moodle creates conversations – teachers who Moodle – teachers who don't – some of these conversations about teaching and learning are more important than Moodle itself
Students will work with it – they also understand that experiencing it in secondary-school means one less thing to worry about in their first few weeks in college.
Moodle is a record – you can create a course in Year One and use it again or modify it. Changing schools – no problems – just export your course to a memory key
There is a quick return on time spent on Moodle – daunting for inexperienced teachers at first – but nevertheless time well spent
Moodle is a catalyst – some teachers dislike Moodle. That's fine, they do something better, on or offline, but they still keep an eye on whats happening
Moodle opens possibilities – audio, video, digital photography –  a place for projects
…and so on.
I am pleased to see that the 2012 MoodleMoot will be in Dublin. It is important for Moodle in Ireland that such an event take place here from time to time. It affirms what many of us teachers in the second-level system are doing – it affirms the platform we choose to introduce eLearning into our schools and most importantly the Moot is another opportunity to learn!